Accelerate Your Success
Business planning and management services
to help any organization set-up, re-organize, or grow in North America. 
Contact Us
PDI is a team of highly-experienced, results-based business management specialists offering a range of services to help organizations set up or accelerate their growth in North America. We work with organizations within the US, providing an independent resource to meet specific objectives or overcome particular challenges. We also work with companies outside of the US that want to develop a presence or sell into the US. We have nine operating units that can work together or independently depending on the specific needs of individual clients.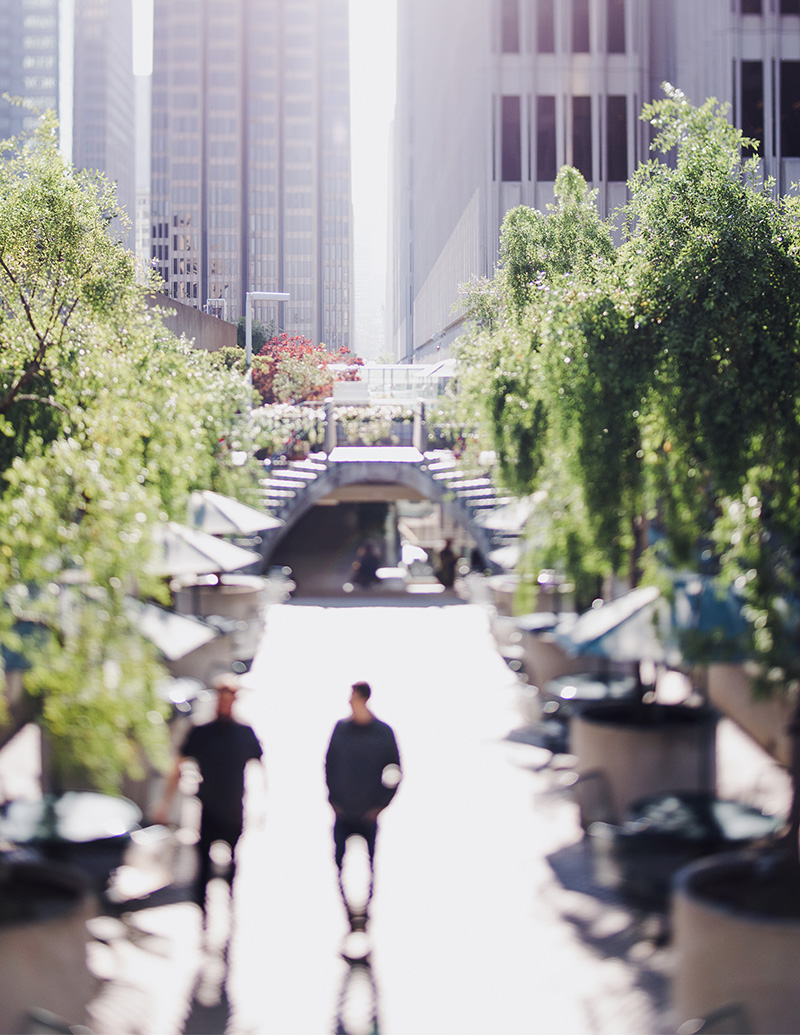 People, process and commitment.
About Us
People: PDI's Partners are senior executives with extensive experience gained from international business operations. They have the knowledge, experience, talent, and contacts to service any business management requirement.
Process: PDI uses a combination of proven and proprietary methodologies to accelerate the attainment of objectives for our clients.
Commitment: PDI offers both strategy and implementation services with a multi-phase program. 
We make it simple.
Our Operating Units.
Business Start Up and Entity Formation
Sales Strategy and Business Development
Marketing Communications Strategy and Implementation
Management Accounting and Tax Advisory
Operations Planning and Management
Business Evaluation and Market Research
Executive Networking and Introductions
People, Culture, and Training
Board of Director Services
Fractional C-Suite Services
There are times when companies need one or more C-suite executives to oversee a division on a part-time rather than full-time basis or at short notice. All of PDI's Partners are experienced C-Suite Executives and have been able to step in to manage, set up, or reorganize one or a number of departments for several clients when the need arises.
Preferred Business Partner of