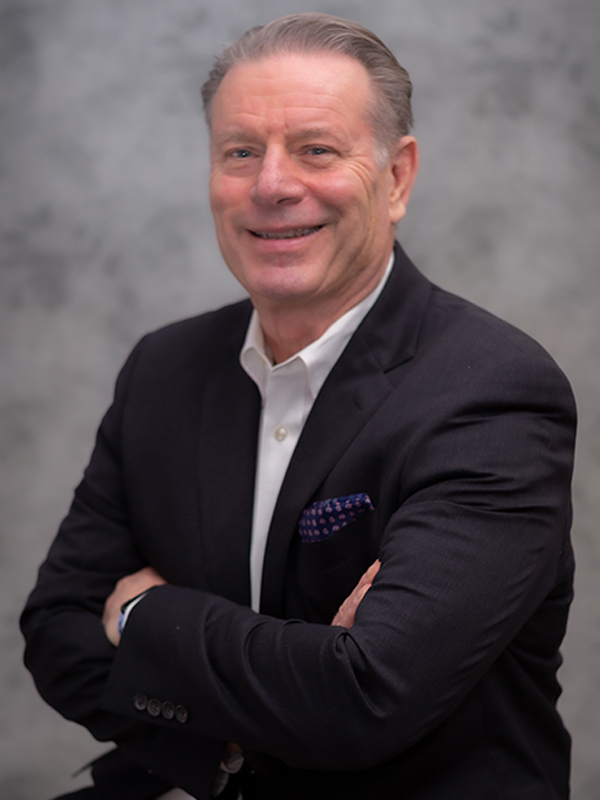 Gary B. Bruce
Managing Partner
Gary is a seasoned business setup and expansion consultant experienced in Domestic and International markets.
Gary gained his experience working in senior management positions with several leading corporate organizations, including President of Scanfil, Inc, North America. Senior Vice President of Business Development at Sovereign Solutions. General Manager Media Centers and Business Development at Convergent Media Inc. and Senior Vice President at Carapace Corporation.
Gary's style stems from his ability to drive progress and to direct and manage change. As a strategic and decisive leader, he establishes clear plans for achieving objectives and follows them through to their successful conclusion.
Gary also holds and has held numerous senior positions in several professional organizations. They include Chairman Corporate Board Of Directors, Swedish American Chamber of Commerce – USA, Interdisciplinary Review Board Member, Georgia Tech Manufacturing Institute, Member of the Board of Advisors, Next Generation Manufacturing, and Member of the Board of Advisors, Metro Atlanta Chamber of Commerce.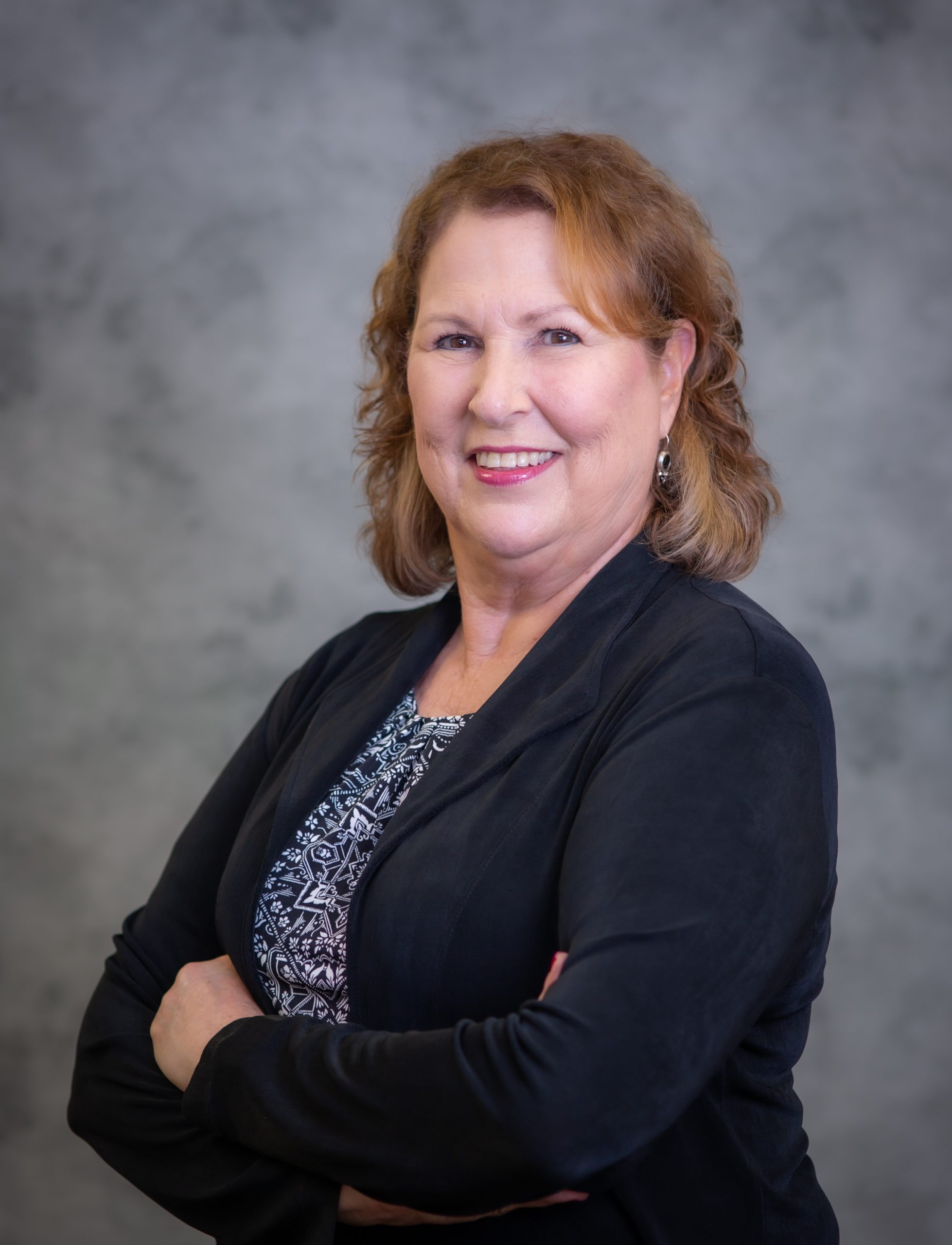 Bonnie M. Bruce
People, Culture and Training
Bonnie is a business finance specialist with over 30 years of experience in the mortgage and financial services industry. She also has a great deal of experience in HR and coaching professionals.
Bonnie spent most of her career in private banking, handling loans and investments for businesses. Her responsibilities included growing and retaining clients through excellent customer service and personal integrity. Positions have included Vice President for Private Banking, Wachovia/Wells Fargo, and Vice President Regions Financial Corporation. Bonnie's career has also included helping startups setting up new hires, developing existing employees, preparing employee policies, procedure manuals, employee training and time as a leadership coach.
Bonnie is skilled at setting smart goals for projects and monitoring progress to ensure projects stay on track.
Personal achievements and roles include being the first woman President of the Kiwanis Club of Tampa, past President of the Rotary Club of South Hall, Gainesville, GA, past Ambassador for ShelterBox, USA, for which she received a Presidential Volunteer Service Award from President Obama for her work with ShelterBox, USA.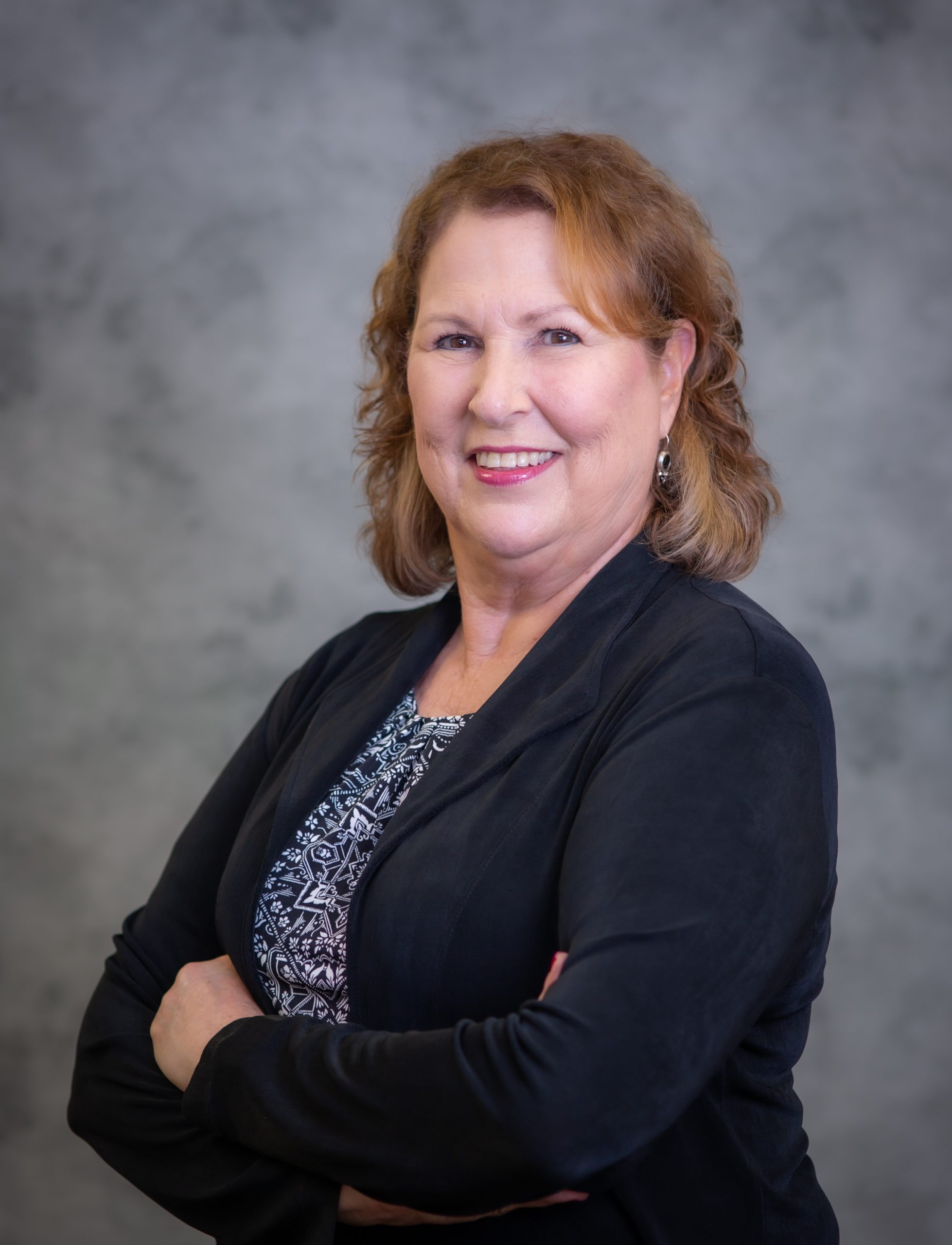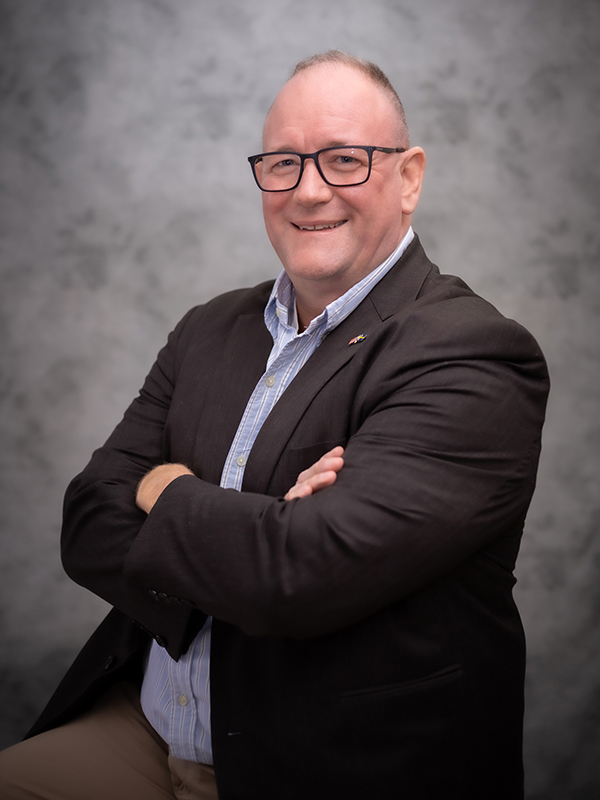 Joakim H. Cederlund
Operations Management
Joakim is a top-performing business strategist with more than 25 years' experience and a proven history of business development success across multiple industries including real estate, construction, consumer service markets and business to business.
Joakim's senior management career began in 1996 as Director of International Operations with ABB Fläkt Industri AB and went on to include Managing Director, Area Manager, Kungsleden AB, Executive Vice President, Business Development, Mäklarefirman A Cronholm AB, Executive Vice President, Development, Construction & Property Management, Byggservice, Skåne AB, Director of Business Development, Project Manager, Synchro Building Corporation, and Executive Vice President, Strategic Partnerships, Miracaulum Fire Inc.
Joakim has expertise in developing top-performing teams, planning process improvements, and spearheading large-scale International multi-location projects and programs in diverse environments where keen business, commercial, financial, and technology acumen are keys to success. He is the President of the Swedish American Chamber of Commerce in Texas, on the board and on the Executive Committee of the SACC USA, and Ambassador for the Greater Houston Partnership. Joakim is fluent in English, Swedish, and intermediate in German and Spanish.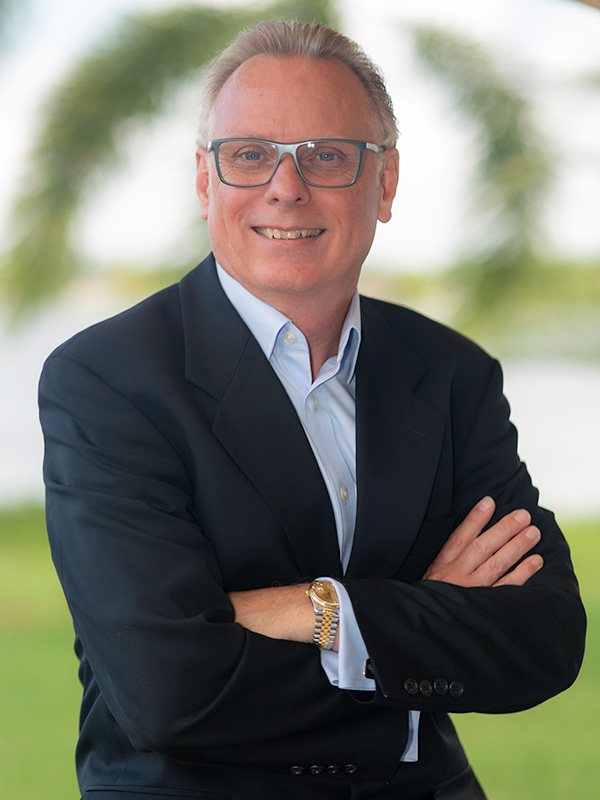 John Robins
Marketing Communications Strategy and Implementation
John is a 40-year veteran of the Advertising and Marketing industry, gaining his experience on both the client-side and the agency-side across the UK, the Middle East, North Africa, and the United States.
John's client-side experience includes Assistant Brand Manager at Weetabix Ltd, UK, Product Manager at the Milk Marketing Board, UK, and Chief Sales and Marketing Officer at Reliance Medical Centers, US. His agency experience includes Marketing Strategist, Lintas Overseas, Bahrain. Regional Client Services Director, Impact: BBDO, UAE, and General Manager, Marketing, Spectrum Communications, UAE, before setting up his own agency in the UAE, Aether International. His clients have included General Motors, Pepsi Cola, Unilever, Emirates Airline, Dubai Ports World, Emaar, Qantas, and KLM, to name a few.
John now provides sales and marketing services to various organizations operating in the US, including Devoted Health, Reliance Medical Centers, and Webber International University.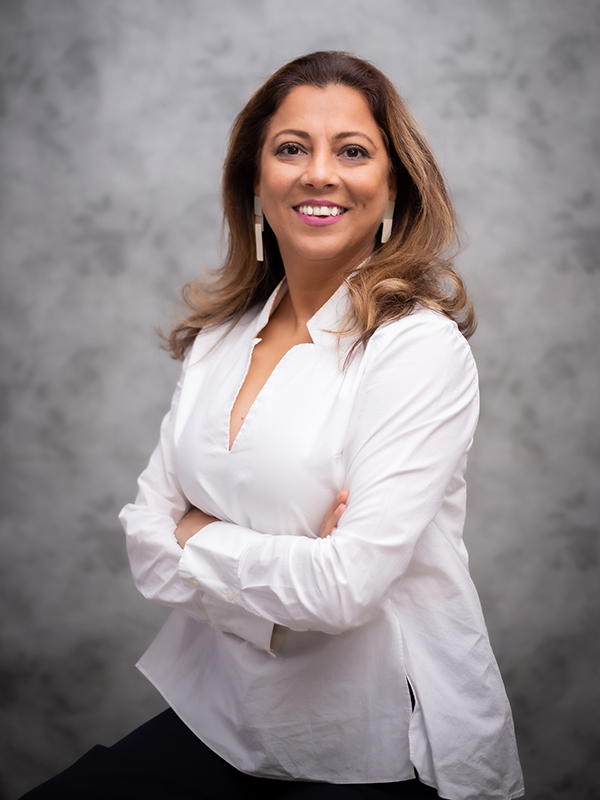 Kiron Bellani
Creative Director
Kiron has been in Advertising since 1993, working in India, the Middle East, and the United States.
After graduating from SCMSophia, one of India's top media and film colleges in Mumbai, India, Kiron spent nine years making television commercials for some of the world's leading brands, including Samsung, Suzuki, BP, and Philips; working with numerous Bollywood stars along the way. In 2002 Kiron moved to Manama, Bahrain, to head local ad agency Orangerie. She worked on a variety of prominent clients, including Géant Hypermarkets, RED Tag Fashion, and Bahrain Malls Group, moving to Dubai, UAE in 2005 with the same agency, and managing a team working on Twenty4 Fashion, Axa Insurance, and Standard Chartered Bank. In 2015 Kiron ran the multi-media food Magazine Gourmet Times Dubai, before moving to the United States in 2018.
As a leading Creative Director, Kiron works across all media types, and all advertising and marketing channels.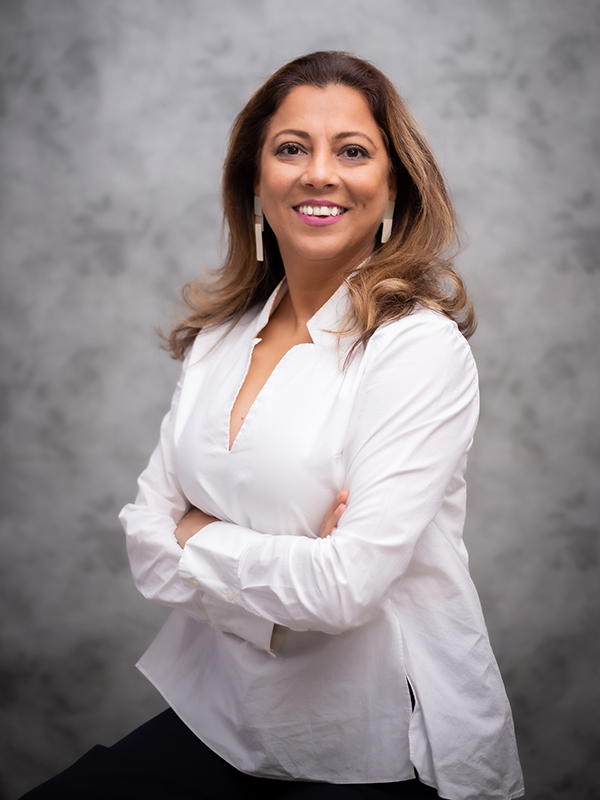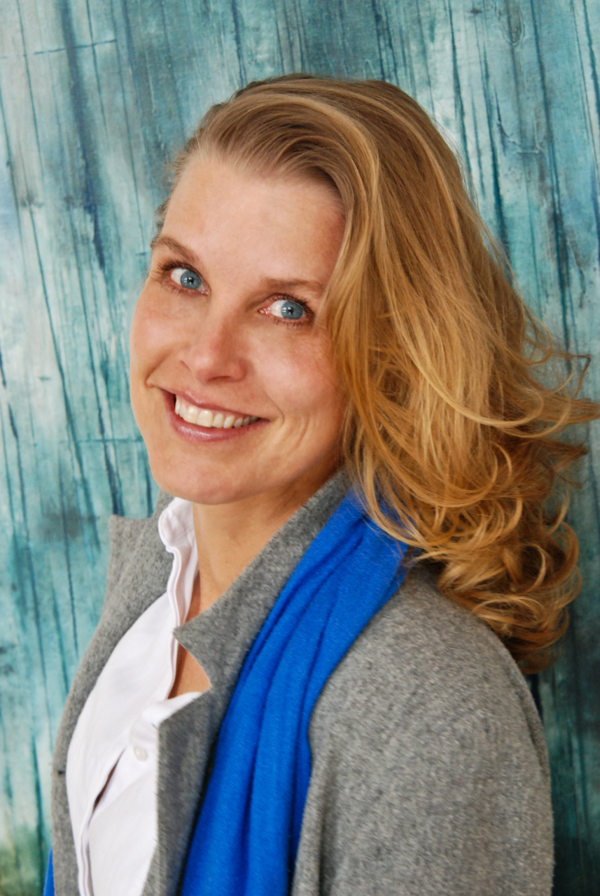 Marie Forsberg-Mare
Associate Marketing and Research
Marie is a solutions-oriented business leader and social entrepreneur who constantly works to make a difference in people's lives, businesses, and society as a whole.
Strong organizational, analytical, and communication skills enable Marie to quickly identify and prioritize areas for improvement and find strategies for moving forward.
Integrity, Heart, Communication, Structure, Enthusiasm, Analytics, Trust, Strategy, Creativity, Commitment, and Results are key ingredients Marie brings to the table.
Marie has spent more than fifteen years as a Product Manager/Director of Marketing & Sales with several international corporations, providing extensive experience representing the interests of multiple stakeholders' interests while facilitating B2B investment and trade in the global arena.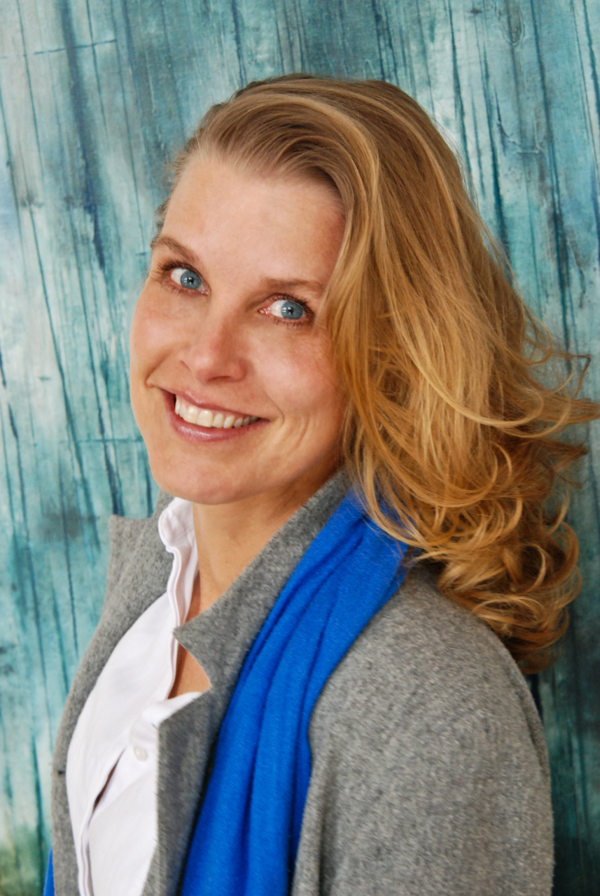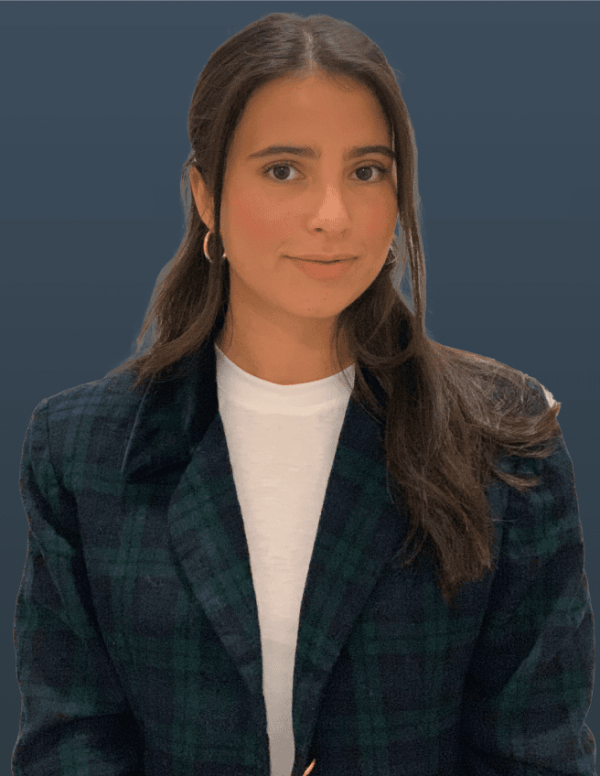 Mona El Yadini
Research Analyst
Mona is a student studying double bachelor's degrees in Business Economics and Political Science at Linkoping University. Parallel to her studies, she has been working with business development and marketing in various international environments.
In 2019, Mona got a Trainee position at The Swedish-American Chambers of Commerce in Washington DC, which operates as a facilitator for establishing business between Sweden and the US. Her areas of training included business development, project management, and sales. At the end of her training, Mona got in touch with a startup company within green tech, Miraculum Fire Inc, established in Orlando, Florida, and was offered the position of business analyst, becoming involved in business development, market research, and marketing. Working with the organization's leadership, Mona gained insights on business planning and execution.
Given her experience with startups and the private sector, Mona possesses an entrepreneurial spirit and a problem-solving attitude. Mona rich speaks fluent Swedish, English, and Arabic and communicates well in French.